Enjoy a beautiful and well maintained lush-green lawn with a new lawn irrigation and sprinkler system from the Norfolk Sprinkler Guys.
Save 20% on Seasonal Packages!
Book with us before April 20th to unlock 20% savings on the seasonal package of your choice!
Serving Norfolk County and Surrounding Areas
We are a team of two guys from Norfolk County. We started "Norfolk Sprinkler Guys" to share our passion for greener & healthier landscapes with you. Whether you are looking for a new sprinkler system for your lawn or are upgrading an old system, we are your Guys.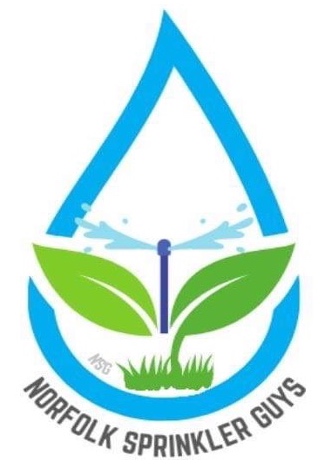 "From Basic Sprinkler Head Repair to Full System Installation"
Your Lush Green Grass Will Thank You.
So Will Your Water Bill!
Seasonal Irrigation Maintenance Packages
Enjoy peace of mind with seasonal opening and closing as well as general maintenance on your sprinkler & irrigation system.
Lively Landscapes, Happy Customers
We help homeowners like yourself enjoy the full potential of their landscapes. We back up our work with a full satisfaction guarantee. If you aren't happy with our work, let us know, and we will make it right! 
Meet the team who will make it happen: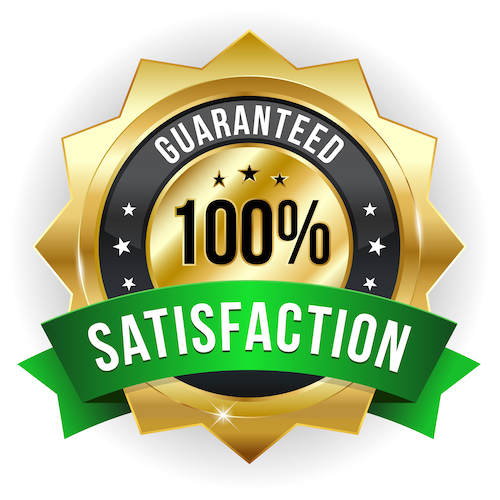 We serve a wide area including Norfolk County and beyond. If you're looking for greener, healthier grass, and a reduced water bill, we're here for you in the following areas:
If you have questions about our work or are ready to book an appointment for a site visit, please contact us: